Promotora de Desarrollo Inmobiliario (PDI) was established in 2009 under the guidance of Kattan Group's Real Estate Division. It is the developer of residential, commercial, industrial, and mixed projects.
We care about improving our clients' quality of life and responding to their tastes and needs, so the designs and construction of our properties provide functional, efficient, sustainable, and innovative spaces.

This plaza harmoniously incorporates 15 units distributed among commercial premises and drive-through restaurant services. It is strategically located on Avenida Juan Pablo, in the heart of San Pedro Sula. Plaza Juan Pablo stands out for its privileged location and the finish and quality of its premises, all readily prepared for your immediate use.

Located in the center of San Pedro Sula, it unites a considerable number of small merchants and micro-businesses dedicated to commerce and dining. It is distributed in more than 350 stores on 3 levels in the traditional mall format. In short, Plaza Comercial El Centro is a project that promotes national trade in an innovative way.
Inmobiliaria Hondureña Del Valle San Pedro Sula (INHDELVA SPS), currently under construction, will house the largest sportswear factory in the Central American region.
The Arena Project will consist of a smart building with the following characteristics:
62,000 square-meters, with state-of-the-art fire safety systems, air conditioning and energy efficiency systems

A modern wastewater treatment plant

Rainwater collection systems for conservation and use

Modern cafeterias with pleasant environments for employees
Modern recreation areas

Emblematic offices

Security and surveillance systems

Medical clinics

Ample parking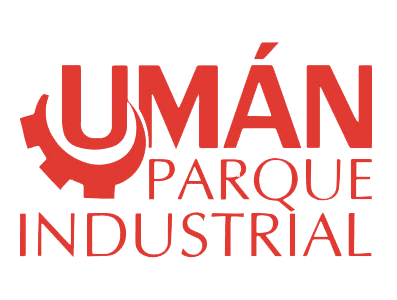 Umán Industrial Park and IDC are two industrial parks located in Mérida, Mexico. They are mainly occupied by tenants who work in different industries such as automotive, clothing, construction, and steel, all for the American, Mexican, and Canadian markets.
BONISA
The BONISA industrial park is located in the municipality of Villanueva, Honduras, and is focused on manufacturing plastic products.