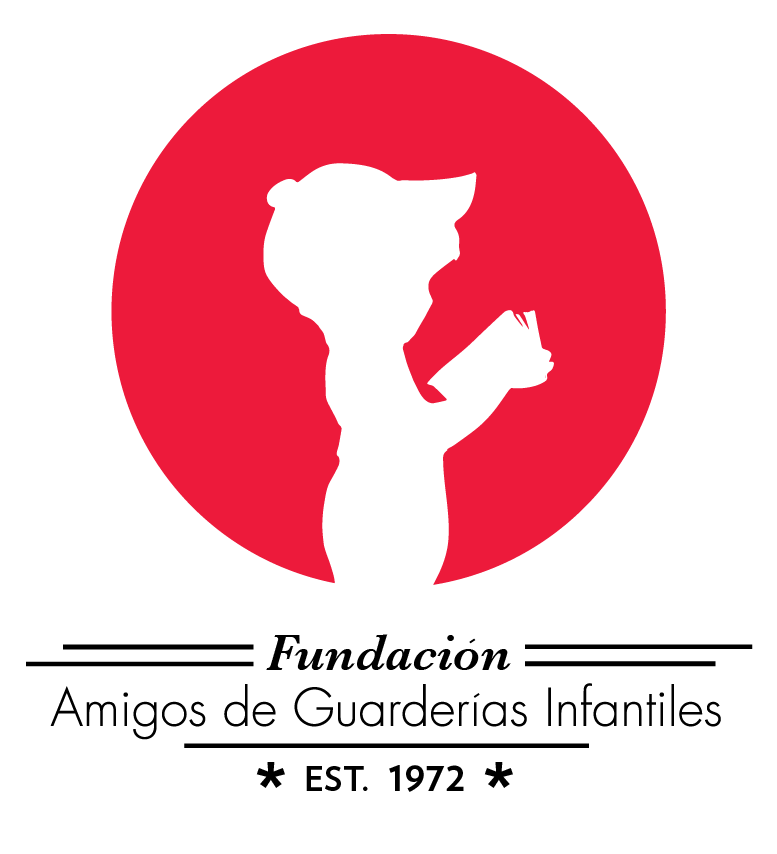 SOCIAL RESPONSABILITY
Amigos de Guarderías Infantiles Foundation
Fundación Amigos de Guarderías Infantiles was founded on April 1, 1972, with the purpose of supporting dozens of mothers who have no one to take care of their children while they work. It was purposed to provide children from low-income families the opportunity to receive an education and specialized care.
Our top priority is to provide children with healthcare, nutrition, and education in a variety of subjects such as art, culture, sports, english, and technology. In this manner we foster the development of enterprising adults and future leaders of the country with principles and values.
Currently we have two centers that provide childcare, a nursery, early childhood development, pre-school and basic education from first to seventh grade in the municipalities of Choloma and San Pedro Sula.
Our organization has had legal status since January 21, 1975. On April 25, 1988, we amended its statutes to convert it into a foundation.